Omar Green (Writer/Director) is a Convergence Technologist and Engineering Manager, having overseen or contributed to numerous, multi-million dollar, technology-related efforts over the last 15 years. A graduate of MIT, Omar co-founded his first company, IX Development Technologies, in 1992, and was the inventor of the company's debut product, "The Janus Machine," a digital signal processing architecture for permitting musicians to play their instruments backwards in real-time. The invention won Omar two patents. After being profiled in 1997 by the Wall Street Journal for his efforts as a Technologist and change agent for Xionics Document Technologies (now Oak Technologies), Omar redirected his efforts toward his truer passions, entrepreneurship and filmmaking.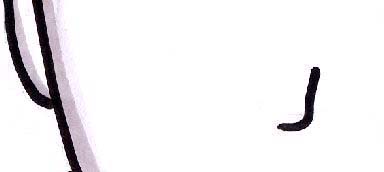 He is the founder of IX Gothic Playground and madattheworld.com (both production companies), and a co-founder of my2ndbrain.com (a new economy technology provider). He has authored two feature-length screenplays, three short film scripts, and two series for television.
A Bit of Malevolence, Part I - The Bad Day is Omar's debut as a writer/director.